Let us help you get the most out of your Kiwanis membership
We know the value of the planning for the unexpected.


Protect your family's dreams for tomorrow.
Learn how you can save money and provide financial security for your loved ones.


When your back-up plan needs a back-up plan
Get 24-hour protection so you can handle almost any crisis away from home.
Protection. Peace of Mind. Savings. Exclusive Kiwanis-only Benefits & Discounts.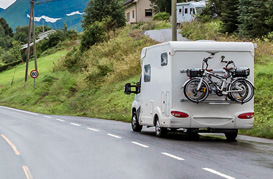 Emergency Assistance Plus®
Get the care you need during an emergency. Access to a Global Response Center with a team of medical professionals available around the clock to assist you in the event of a medical emergency.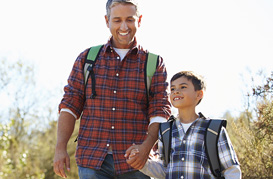 Individual Term Life Insurance
How would you take care of your family if you were gone? Learn how you could save money and still provide the financial security your loved ones deserve.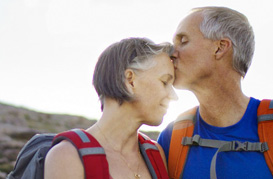 Cancer Care Insurance Plan
If you find yourself battling cancer, you may want help to cover the high cost of treatment and recovery. That's where the Kiwanis Cancer Care Insurance Plan comes in.
Kiwanis Insurance & Travel Protection is there to protect you and your family